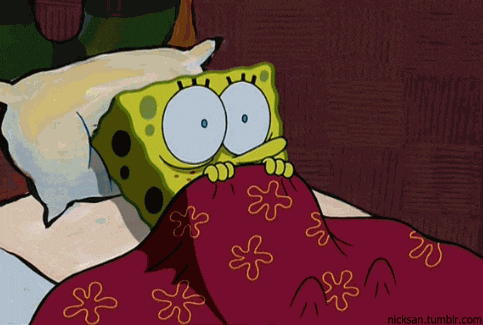 I would say the most terrifying thing about hunting is starting and learning where to start. Especially when you come from a family of non hunters. Understanding the Laws that gives you a more ethical understanding about hunting. I was more afraid of buying the right tags for hunting. I was very skeptical of all the tags that are needed and the add ons in the the portal.
I was contemplating for three days on even applying for my deer tags. The thought in my head were "will I even harvest anything, How do I scout for deer". About 1 am on the the thrid day i decided to buy my upland and ended up buying my deer tags along with it. I even didnt have a rifle. I ended up duying that same day a savage 110 apex hunter
10 days later I ended picking up the gun. what a beauty it is . I ended up shooting it a few days later due to the restriction and shortage of ammo in California . I am more excited to start now that I have the things I need for scouting and hunting. I started to scout D19 since my tag is for that zone and I have quail hunted there before. most of my scouting has been scouting a=only passed through the area once. next week I will be scouting and seeing what I find there. Being afraid was what started it but now I am more excited about scouting on the ground and hunting these mule deer.
stay tuned for next week on how my scouting went. stay wild in the wilderness y'all.